So I been pulling models from Twisted Metal 2012 and so far I've been able to get all the mesh. But the only problem is I don't know what I'm doing with the UVs. So far I got this.
If I set the uv data to this on Model Researcher I get something. I can only see stuff if I pad to 2. Which seems to be right. Every other number gives me crazy information. But when I save the obj and open it in cinema I get this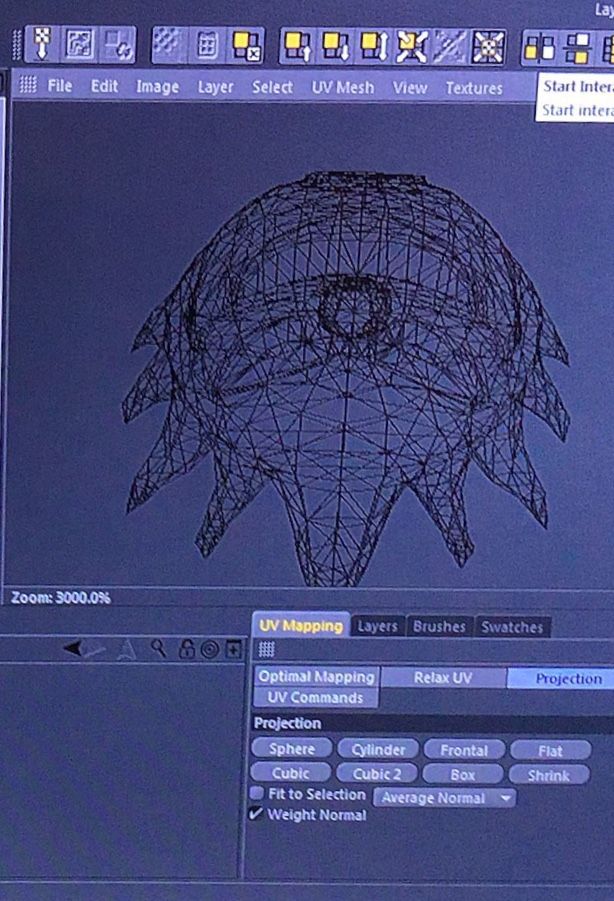 Now it's close but it should be split open. Or unwrapped I should say. This just seems like some sort of frontal projection.
So I tried moving the bytes over.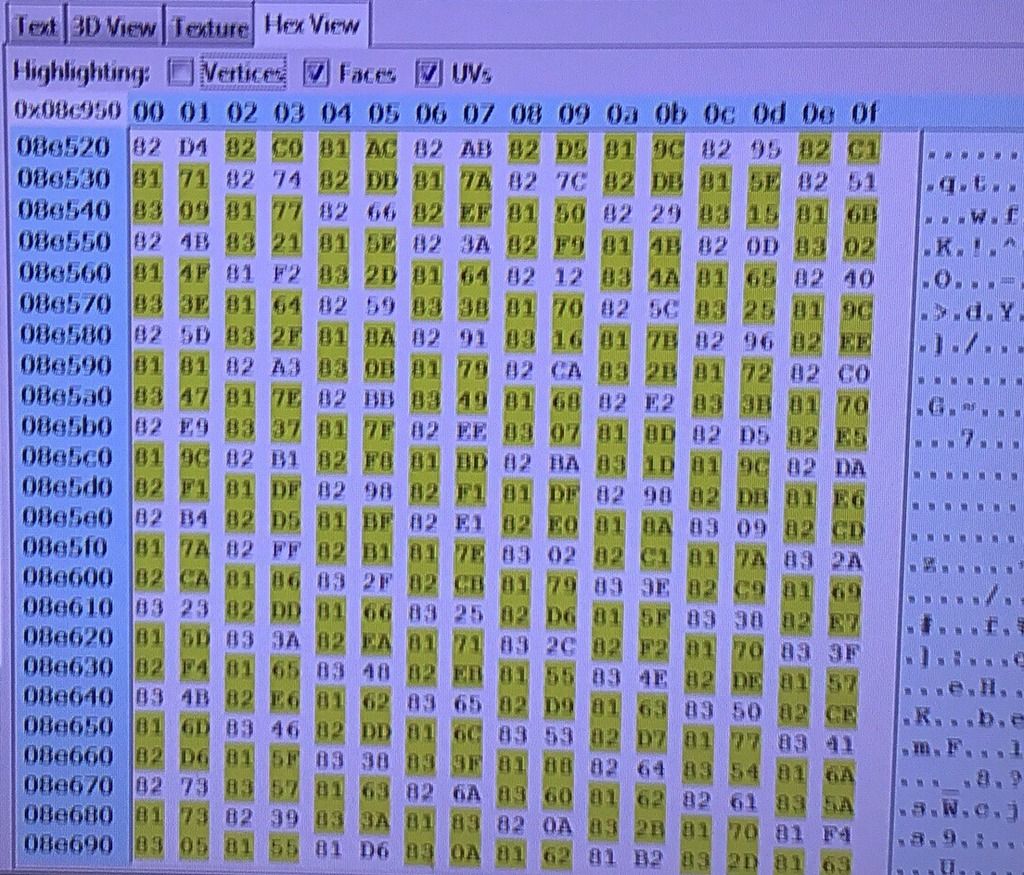 And then saved as an obj again and got this.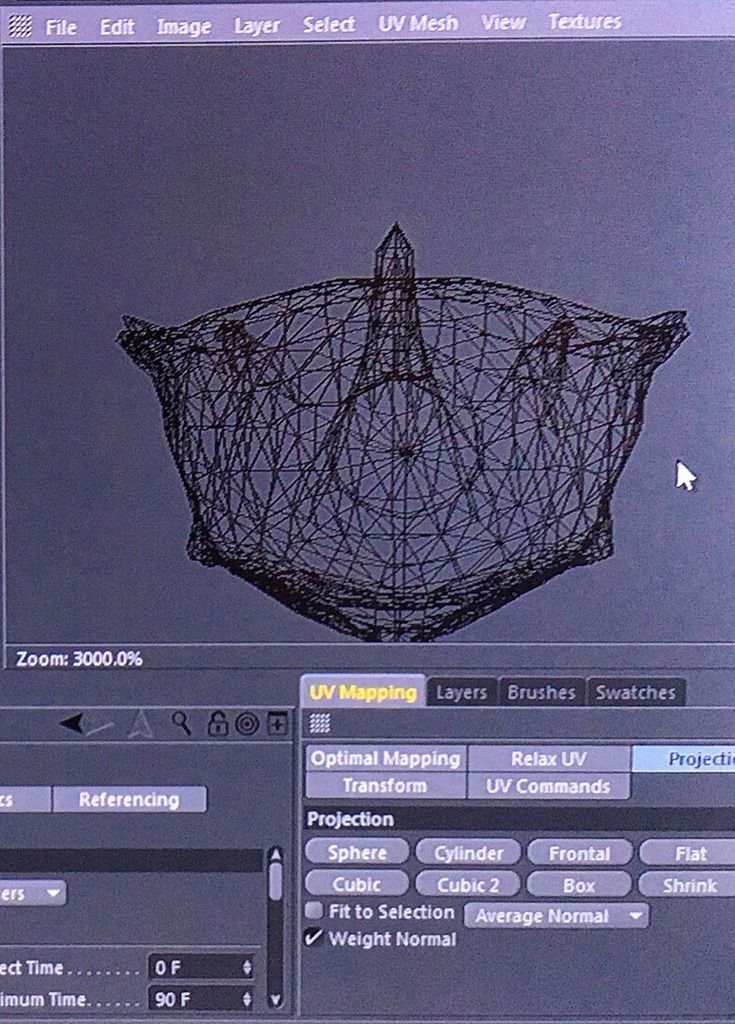 Which looks like another flat projection. Am I doing something wrong or does anyone know what's going on. The UV polygons look like this when I draw them.
Here is what the map should look like. I made this myself with a UV layout program.
I have so many pieces doing this to each one for each model would take years. And I've already spend 8 months on this project. So if anyone could help it would be greatly appreciated. Thank you.