GHFear wrote:
Scofield_TR wrote:
Thank you in advance for your help.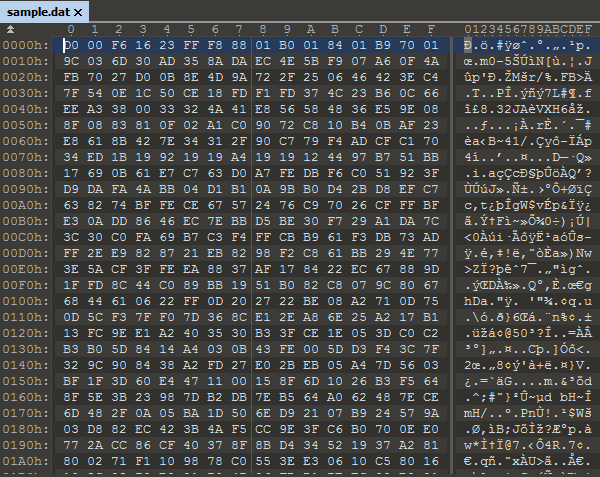 Do you know at all about what it's supposed to contain.
any clue?
would make it easier to recognize.
The language file of the game and extracted from the large file.A friend told me to use it "
lzham_x86D.dll
", but I don't know how to do it.
Can you pm me?