Unity Version
: 2017.4.23f1
Bundle Compression
: 50 ?
Game Name
: Seven Deadly Sins Grand Cross
File Type
: UnityFS
Platform
: Android
Sorry lack English X/..
I need help to extract the Textures from .unity3D Archives.
File Name : cut_in_special_escanor_one_0007_01

I have tried using several Unity programs, but I am experiencing problems with extracting them at all.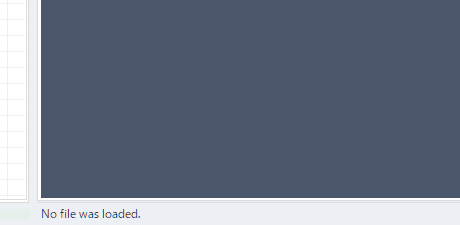 uTinyRipper, UnityEX, AssetStudioGUI, bms... any more
But I failed, so I'll ask for help.
[More Sample Files]
https://drive.google.com/file/d/1YYl0YU
... sp=sharing
I'd appreciate it if you could help me.