Hi, can someone take a look and see if these file can be extracted?
They have no format or extension... the only thing that all files had in common is a bunch of weird text in Hex Editor for their category...
Sample 21MB ==>>
https://drive.google.com/open?id=1MwWkn ... f1O9pBb2P9
The sample include some animation, model, texture, materials....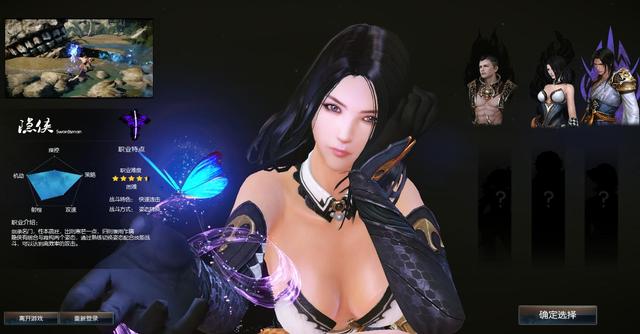 Game Official Site:
http://mh.changyou.com/
Download Game Archive here:
http://ct.vpan123.com/d/11096425.html
If you need more sample, let me know, so you don't have to download the whole game folder.