Quote:
Compress with 7zip set to Ultra and upload.
Hi mate how are you doing?
I did just that there are several log files the biggest is for claire and leon run with several costumes and almost every item. pretty sure it has 92% of the game inffo.
the rest are tofu and hunk.
If anyone is interested textures are in bc7 format no mip maps I just can't figure out where the header ends lol.
here is my log is 76 megs but 25 gig unpacked.
Hook log List
I am working on something I hope it comes true lol. Here having fun too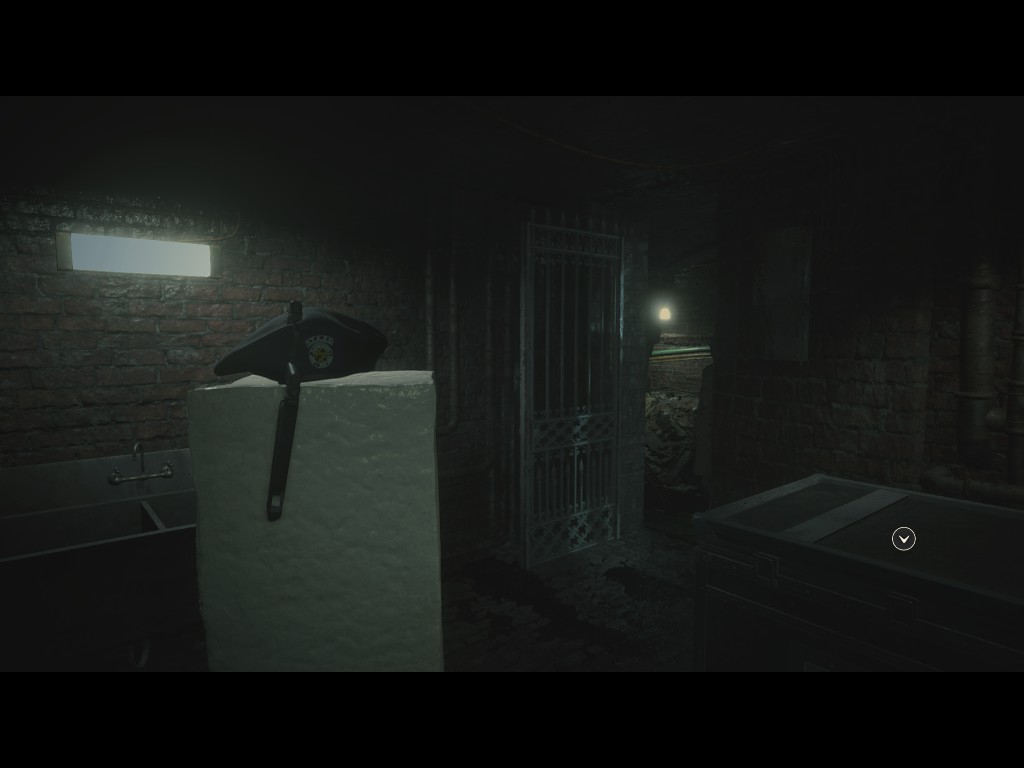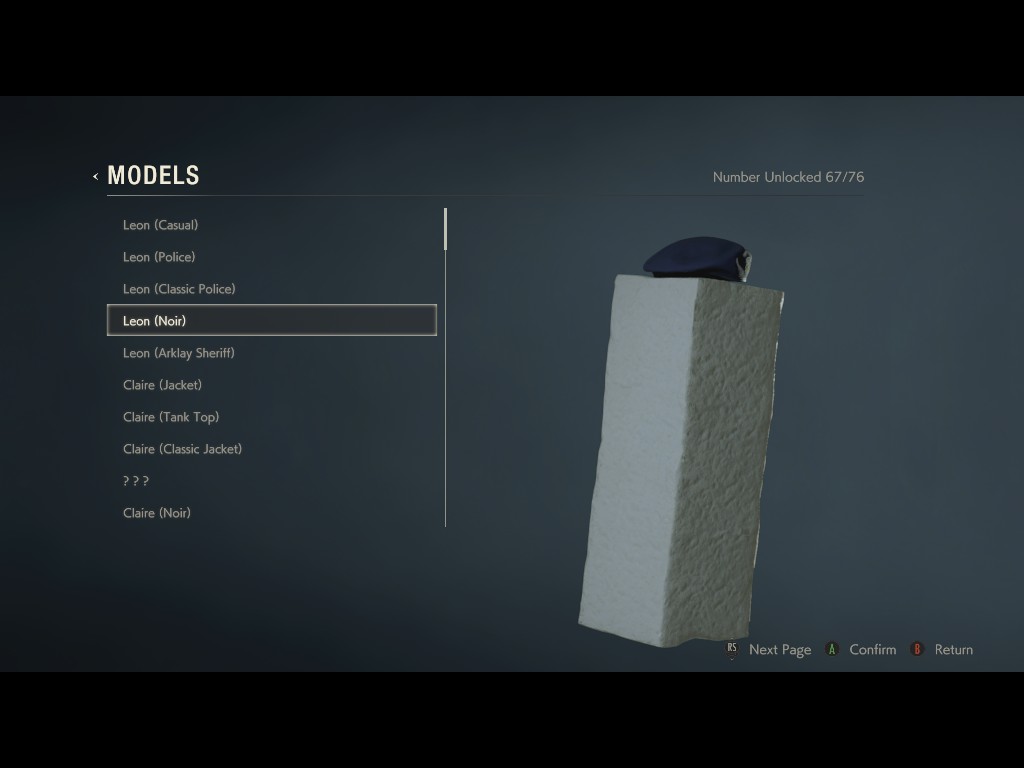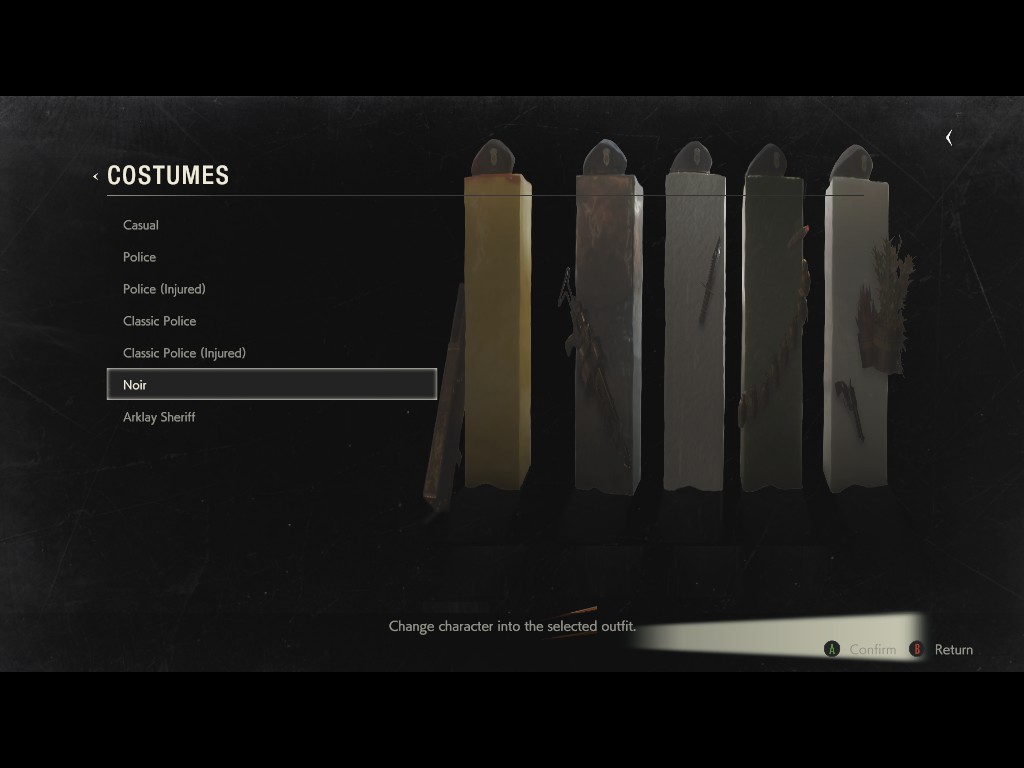 I think the forum update or something because my old account did not work lol. have fun