Hi all, I need help extracting the dialogue files from the game and edit them.
The uses the same game engine as Tokyo Xtreme Racer 0.
The character dialogue texts in this game are textures, I found the textures being contained within the .dat file of the game. The .dat contains multiple TM2 files.

I tried splitting them into individual TM2 files and opening them in TM2 Rainbow and Noesis. Rainbow is unable to read the texture and Noesis just crashes upon opening them.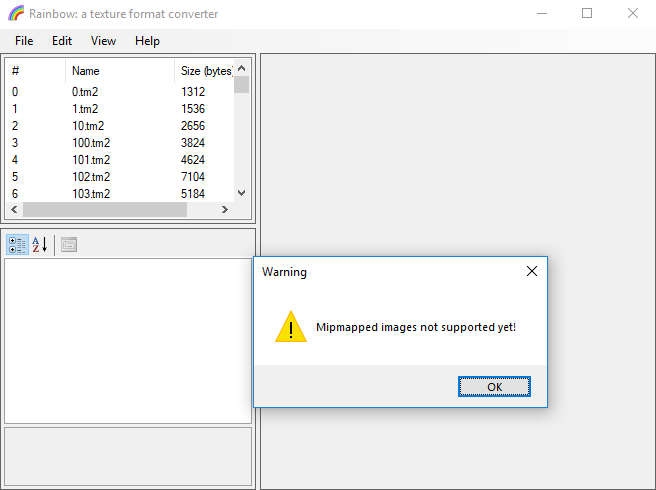 Appreciated if anyone could help out on this one, would be useful for making a English patch for it.
Below is the sample file of the .dat that contains the textures (requires splitting) :