Devil May Cry HD Collection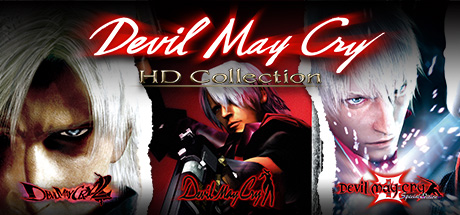 Steam Page
Devil May Cry HD Collection NB Tool
By Delutto
See Readme.txt for instructions.
Attachment:
Notes:
It's for DMC 2. There may be errors, especially with the Chinese and Japanese languages but seens ok with english.
There's a lot of texts in textures(DDS), including ALL subtitles, so use some texture/DDS ripper. Subtitles are in edm_*_e.bin files, note that "_e." means english resources, "_i." for italian and so on...
That's all you'll get from me, I'll not work in this piece of shit anymore.